History
Our goal is to amplify the efforts of the Garth Homer Society
History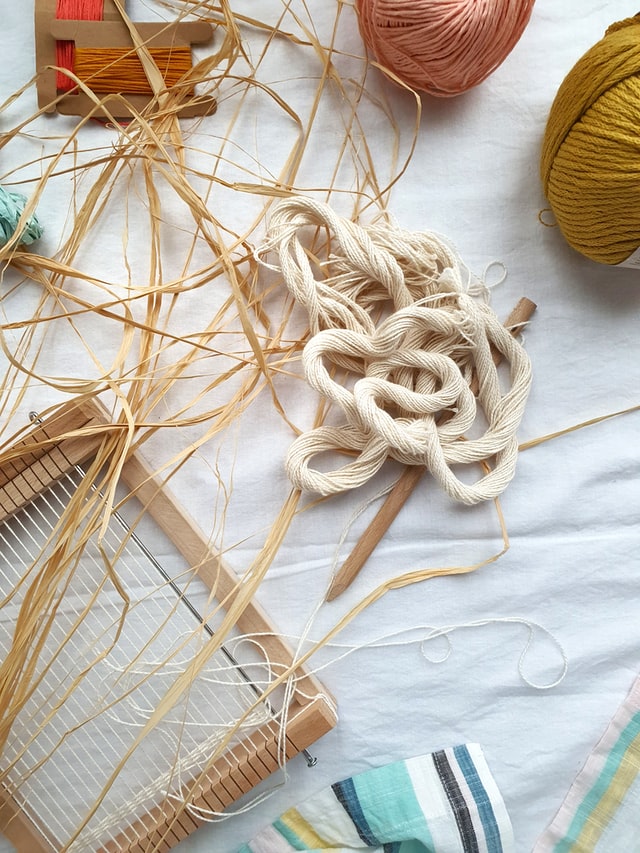 In 1960, a Victoria mother named Phyllis Sutton formed the Arbutus Arts and Craft Society to meet the needs of her two adult children with developmental disabilities. In 1968, Garth Homer, of the Community Social Planning Council of Greater Victoria, encouraged family-driven groups to join and to develop an activity centre for adults with disabilities which opened in 1977. Twenty years later, in 1998, the Garth Homer Foundation was formed to increase access and to fund more inclusive, emerging needs as society shifted away from workshops.
Situation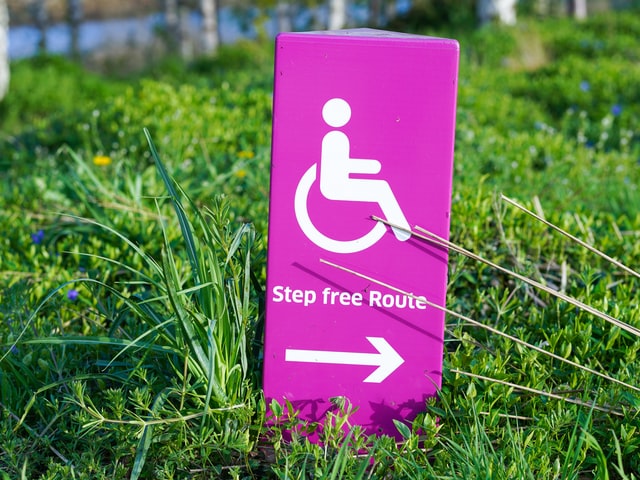 Today, one in five Canadians experience a disability and most have multiple disabilities. Many families experience challenges in accessing services and programs either through waiting lists, a lack of technology, transportation, or other barriers. People with developmental disabilities are twice as likely to be in housing need and are over twice as likely to be living with parents yet like other Canadians, they wish to live independently.
Actions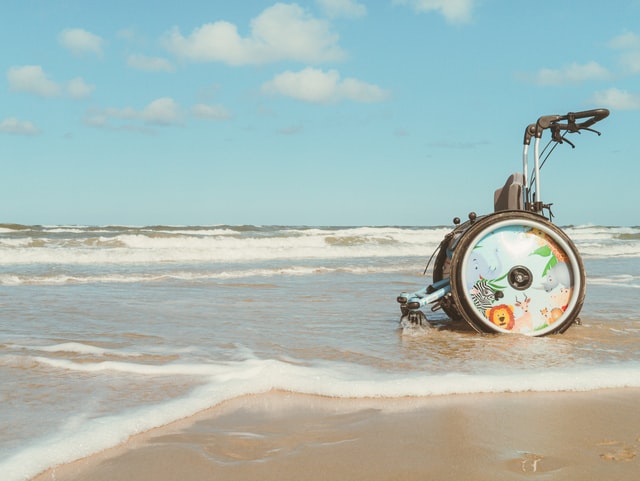 From 1998 to 2004, the Foundation supported the Garth Homer Society to expand programs, such as supported employment. In 2005, our focus was on technology grants for assistive devices. By 2013, the focus was on donating advanced transportation such as lift-equipped vans. Recently, the Foundation donated a 60-year bare land lease to support the Nigel Valley Project vision for a new Garth Homer Centre that includes affordable, accessible co-housing and to expand community greenspace.
Access for All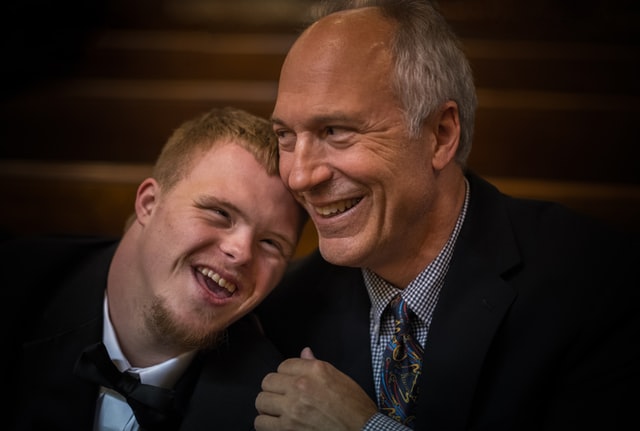 We believe in Canada's goal to take action to be a barrier-free environment by 2040.
We believe that the concept of disability is a social disadvantage created when a person's abilities encounter social or physical barriers in their environment.
We believe everyone deserves an equal chance of participating more fully in society and that it is our responsibility to remove the barriers for social and physical participation.
We believe in the rights of all adults to access affordable housing strategies such as co-living, shared transportation, with access to needed services both inside and outside their home.
------------
People with disabilities that do access services may not always fully represent today's population and reaching out to underserved groups will enrich and support equity.