Facility Development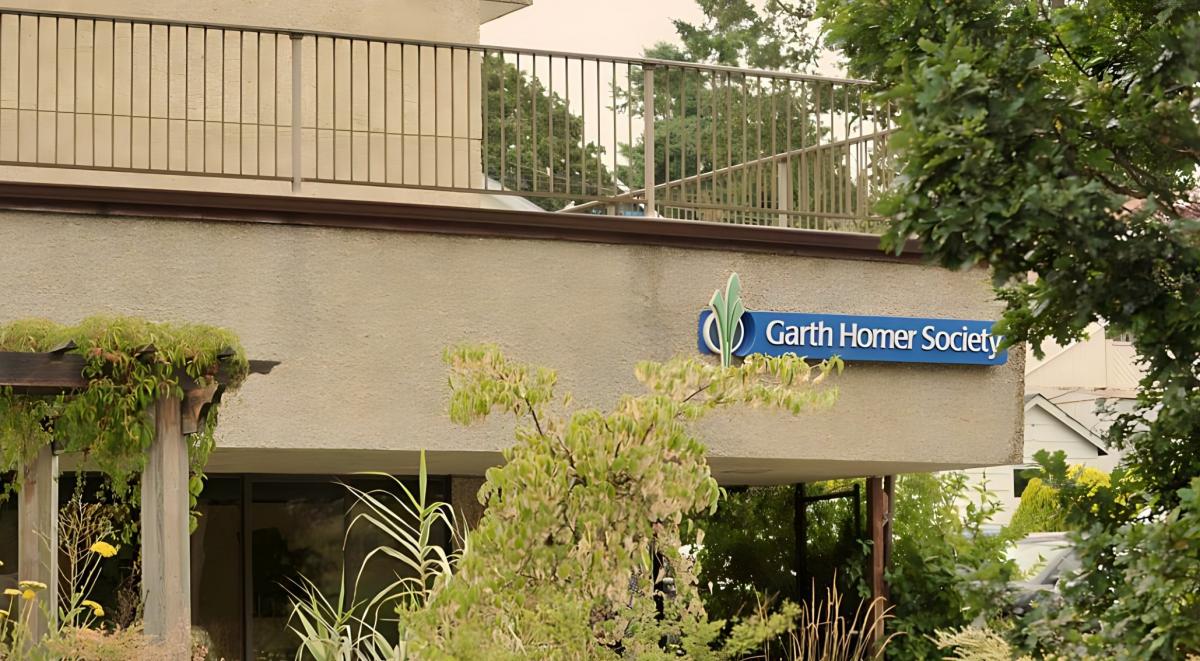 How do you define a home? The Garth Homer Centre is more than just a building – it's a place where a familiar smile will greet you everyday, where you can see old friends and meet new ones, and a space where you can grow into the person you want to be.
For the Garth Homer family, the Centre is its home and heart. Since its opening in 1977, the Centre has housed day services and programming for people with developmental disabilities. The Garth Homer Foundation owns the building, but it's the clients, programs and services of the Society that bring the space to life.
Building for the future
Services and clients have changed over the past 35 years and we know our building needs to adapt to these changes. The Foundation has embarked on a long-term redevelopment vision for the Garth Homer Centre and larger site and we are confident our new design and configuration will continue to be at the core helping those we serve.
Our goal is to offer three critical services for developmental disabilities in the same location:
Supported employment and learning services to create independence
Residential services to 'age in place' or for aging parents seeking care for adult children
Geriatric and dementia day services
We are taking steps to make this vision a reality.
Modernizing
We're working with the Garth Homer Society to expand, reorganize and modernize the Garth Homer Centre's program spaces. Key changes include enhancing the facility for the support of those with dementia and other health issues related to aging, and for those with higher physical and behaviourial support needs.
Building
We will build highly innovative, supportive cluster housing for older adults in a new building on our site. The housing will be integrated with a neighbourhood-based day services centre focused on adults with dementia. The dementia centre will serve both those with and without disabilities.
Collaborating
Finally, we see the redevelopment of the Garth Homer Centre as a first step in the redevelopment of the community purpose lands that surround us. The site represents a unique opportunity in Victoria for the development of a collaborative 'campus of care,' that provides a range of services and housing for families, seniors, and people with special needs
Learn more about our redevelopment plans:
• The Garth Homer Community Residence (2014)
• A Context for Caring – A Development Vision for the Garth Homer Centre (2013)